The 2019 Spring Festival Gala of the Toronto Shanxi Association will be held at the Diaoyutai State Banquet in Richmond Hill at 6:30 pm on February 24. Throughout the party, guests were in great numbers, and the event was unprecedented, and the attendees had an unforgettable evening.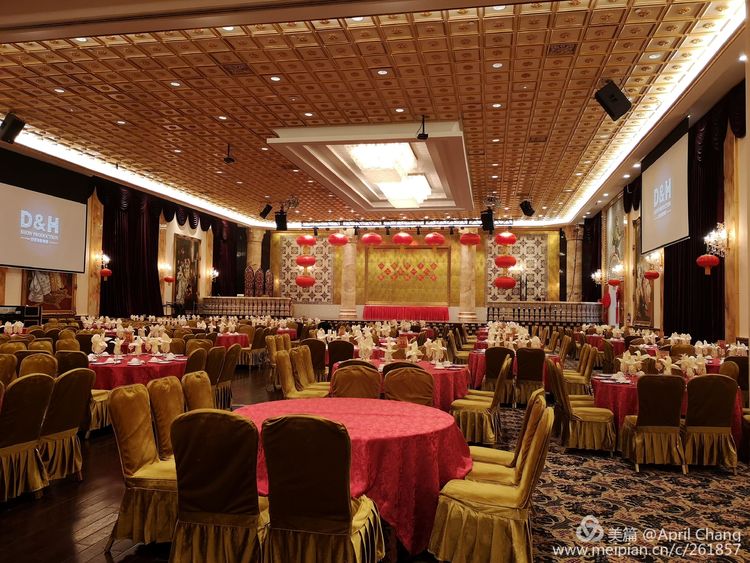 President Han, directors and volunteers will all be ready to welcome guests from all directions.
The beautiful volunteers who work hard are so beautiful.
I hope to remember the names of all the volunteers, Fan, Ma Jing, Fangyuan, Wang Yu, Ma Xin, Xiao Wu, Duan Zechen, Wendy…
Yuan Junliang and Zhang Dunping served as the special photographers for the conference.
President Han Jialiang's New Year Speech
The last party ended with the unforgettable singing tonight. The local accents and feelings are inseparable, and the fellow villagers are reluctant to leave for a long time.
Let us invite each other again in the spring next year, and hope that the mountains are still young.